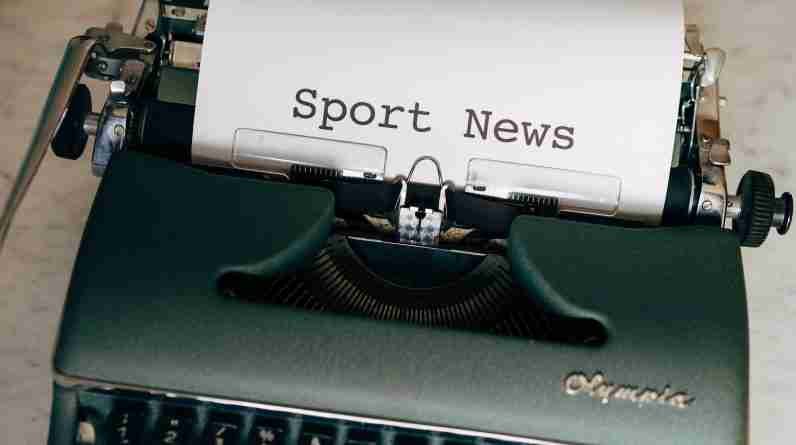 Do you love sports? Do you excel at writing? Combining these two passions could make for a truly rewarding career. But just how can you get paid to write about sports?
There are in fact many writing jobs that are perfect for sports lovers. This post will show you how to make a living, by writing about your favourite hobby.
---
---
Why Become a Sports Writer?
If you live, eat and breathe sports, working as a sports writer won't feel like work. Spending your days writing about what you love is a goal for many. If you can't stop talking about the latest goal, or how your team should have done better, sports writing is ideal for you.
Instead of just talking about sports, you can actually get paid to dissect each match, point by point. Heck, you might even get paid to be at matches and soak up the atmosphere in real-time! Whether you love football, hockey, golf, motor racing, boxing, basketball or anything in-between. There is a demand for sports writers to report on the action.
What Skills Do Sports Writers Need?
Loving sport isn't enough to become a successful sports writer. To get paid to write about sports, you need a few basic skills such as:
Industry knowledge. A great sports writer needs a good understanding of the industry they write about. If the writer is confused, it's likely the reader will be too.
Good research skills. Sports stories need to be fact-checked before they go to print. Successful sports writers need to research and back up what they write.
Understanding of the sports business. Just like any business, the sports business has a lot going on. A good general understanding is needed for sports, but also sponsorships, public relations, sales and more.
Ability to connect with sports fans. Great sports writers need the ability to write for a particular audience.
Able to write in the active voice. Sports writing needs to bring the game alive in print with colourful verbs such as sliced, floated, stroked and launched etc.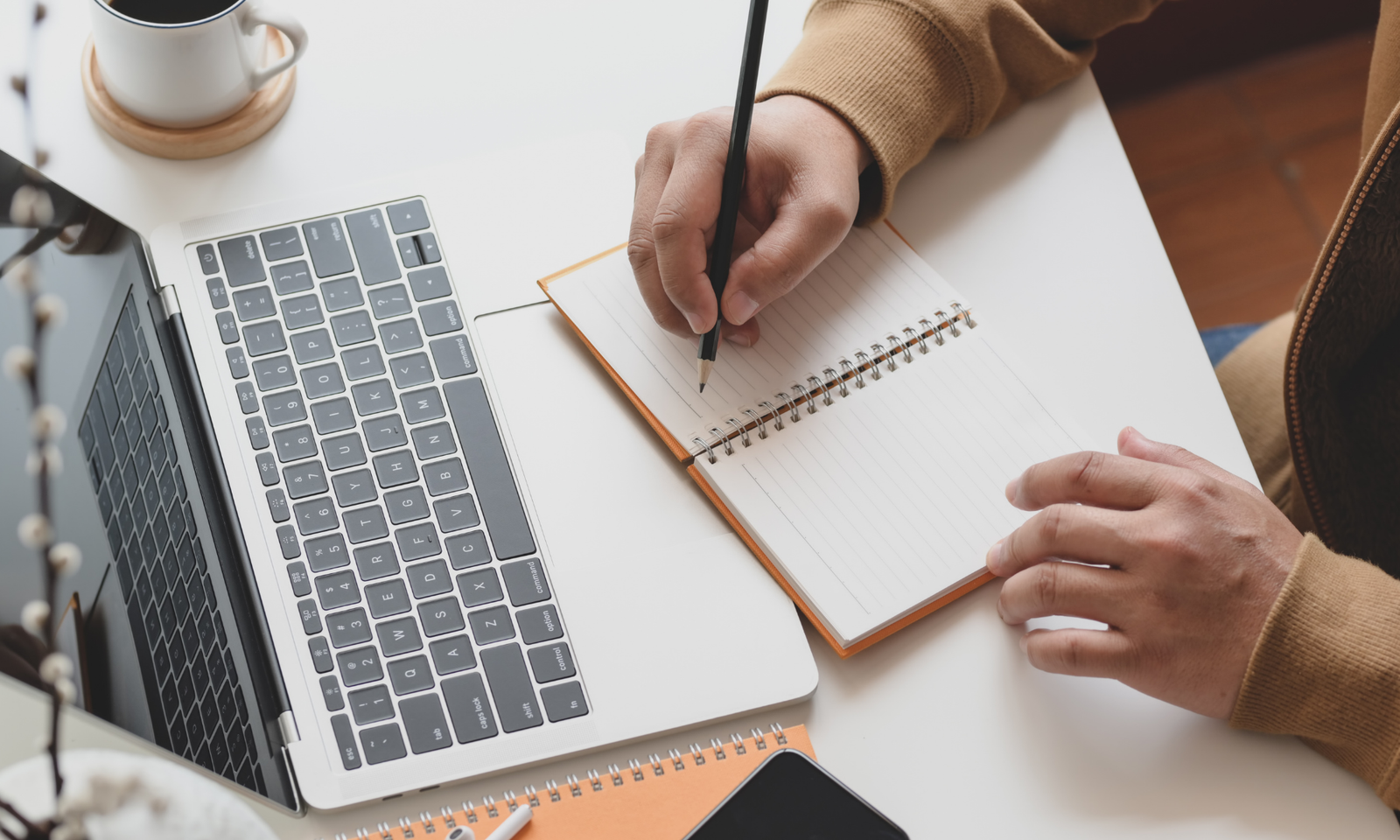 How Much Do Sports Writers Earn?
Sports writing, just like any industry has a big variation in pay. What you earn depends on your knowledge, experience and length of time in the industry. Passionate sports lovers may start writing for free as a guest poster or columnist to build up credibility.
But, once they have a name in the business, they can start to charge or put up their rate. Sports bloggers will have to put the work in up-front also before they get enough traffic to monetize.
According to Salary, the average pay for a sports writer in the US ranges from $33,381 to $43,458. Freelance sports writers for hobby blogs and leisure publications can expect to earn from $50 upwards per article depending on the word count.
How to Get Paid to Write About Sports
Start Your Own Sports Blog
Starting a sports blog is one of the best ways to get paid to write about sports. Many avid sports fans start a blog as nothing more than a hobby. However, you can make money from a blog if you're savvy.
If your blog gets popular, you can make money by running ads on it. This will only generate a small amount of revenue, but it's still something. Running sponsored content could make you even more money.
A blog could be centred around any sports topic from sports betting tips to sports equipment reviews. Check out other blog pages for inspiration such as this one https://sportnews.in/Football. Make sure to promote your blog through social media to help generate readers. 
Write for Online Sports Publications
There aren't as many physical newspapers and magazines nowadays, however, there are plenty of online sports publications that you can write for. Consider pitching to a few of these sports publications to see if you can get some paid work. 
Some small publications will only accept voluntary guest posts, however, these can still help you to gain experience that you can use as evidence of your writing when pitching to publications. Having your own blog can also help you to land work by showing evidence of your writing. 
There are lots of sports publications that readily accept guest posts from new writers. A few examples worth looking into include Runner's World, Sport Fishing Magazine, The Chronicle of The Horse and Gray's Sporting Journal. You can also try The Sport Digest (find more information here at http://thesportdigest.com/call-for-papers/). 
Building writing experience could allow you to eventually get work at a larger publication – possibly even as a permanent writer.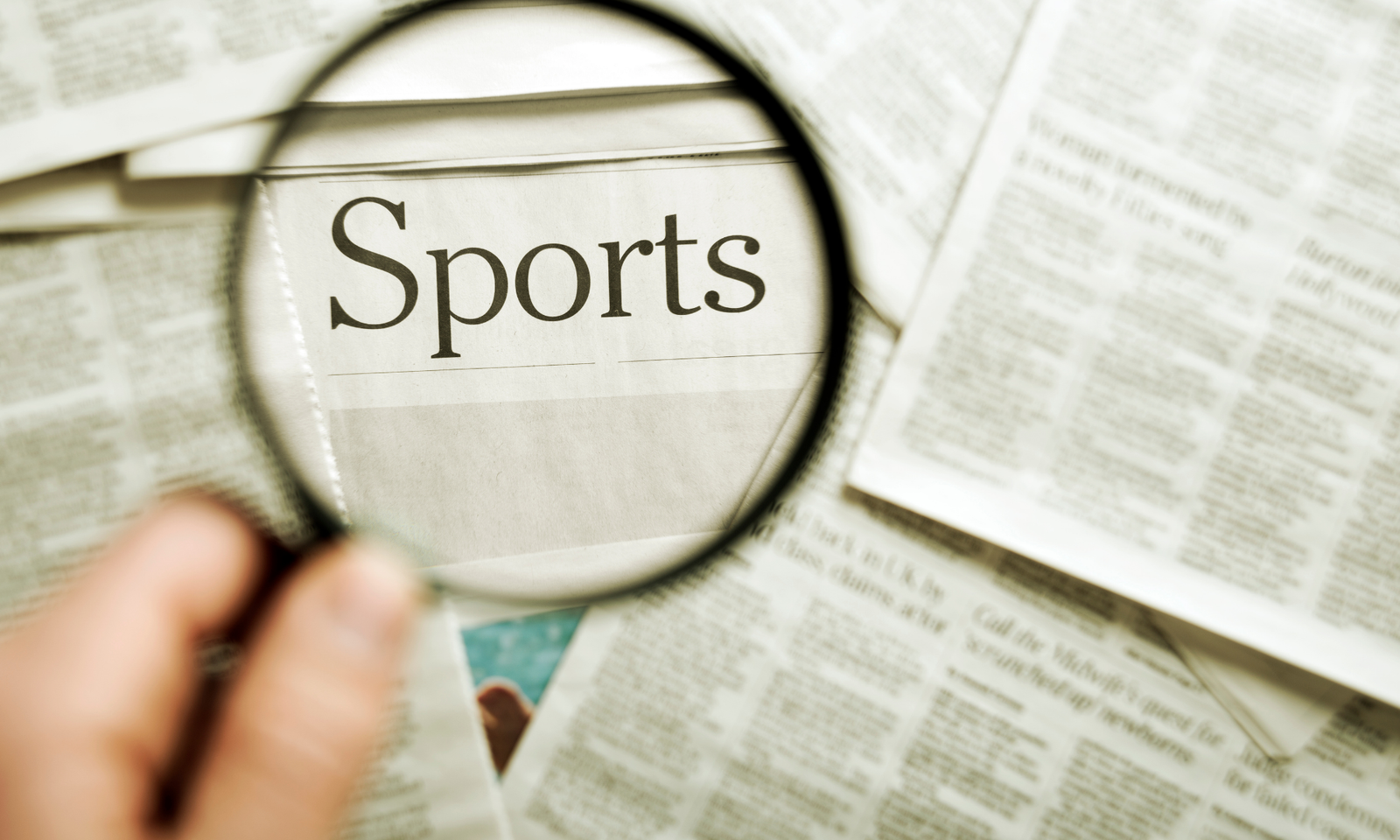 Write Web Copy for Sports Businesses
Many sports businesses regularly look for professional copywriters to write content for their websites or online marketing campaigns. This includes product descriptions, press releases, blog posts and SEO content.
Many sports copywriters work freelance and find work through agencies or by using sites like Upwork. That said, there are some large sports companies that take on copywriters as employees – you'll generally need some copywriting experience before seeking out one of these roles. 
Publish a Sports-Themed Book
Another way to get paid to write about sports is by publishing your own sports-themed book. This could be fiction or non-fiction and it could take the form of a physical book or an eBook.
Getting a book to sell isn't easy and typically requires heavy promotion. Some people find it's best to go through a publisher, although self-publishing a book can often be a lot cheaper.
It's sometimes easier to attract readers for eBooks and you can get away with much shorter books, although you typically can't charge as much per download as you would for a physical book sale. 
---
Further reading:
---
*Disclosure: I only recommend products I would use myself and all opinions expressed here are our own. This post may contain affiliate links that at no additional cost to you, I may earn a small commission.
Summary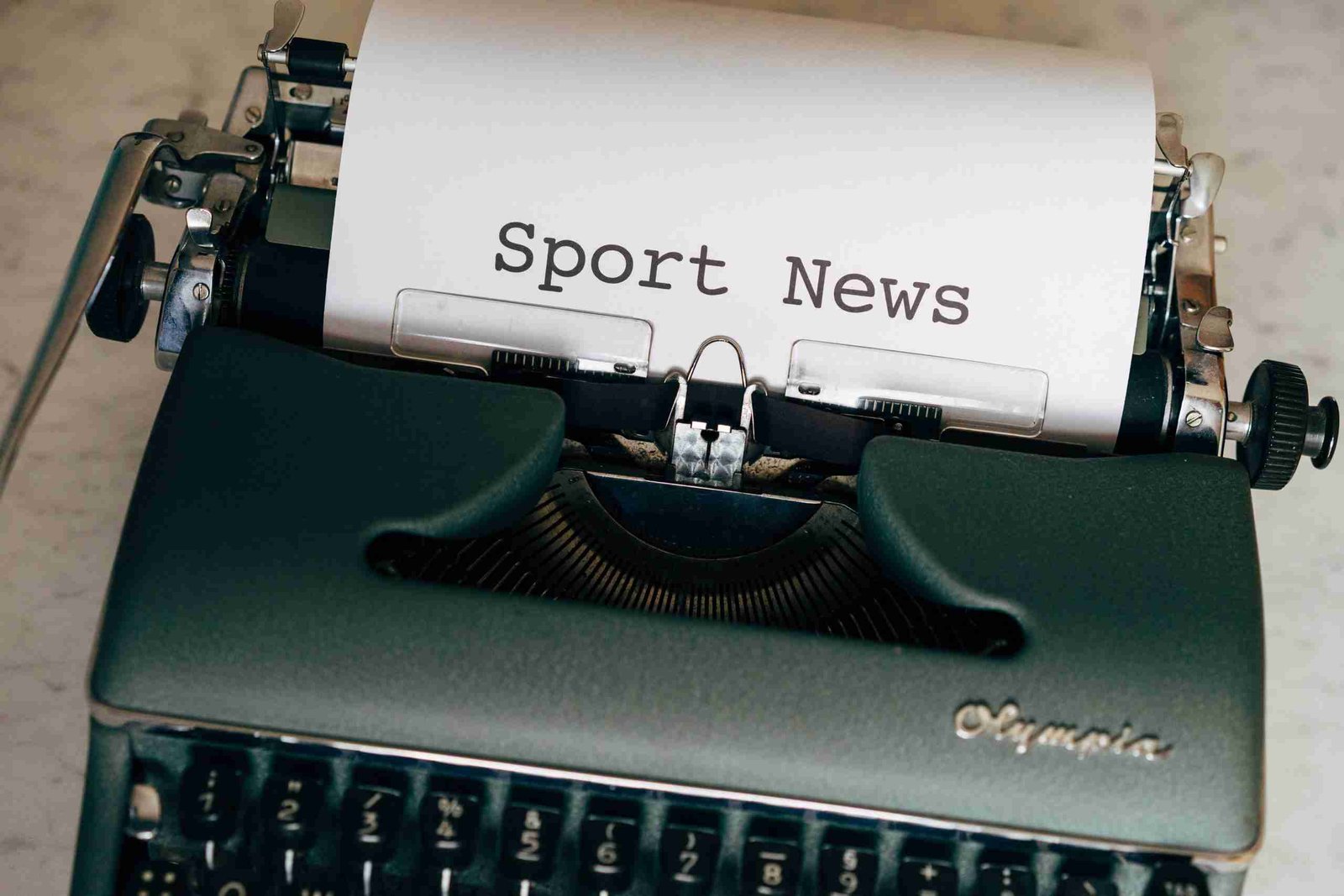 Article Name
How to Get Paid to Write About Sports: Start a Sports Writing Career Today
Description
How to Get Paid to Write About Sports.
Publisher Name
Remote Work Rebels
Publisher Logo