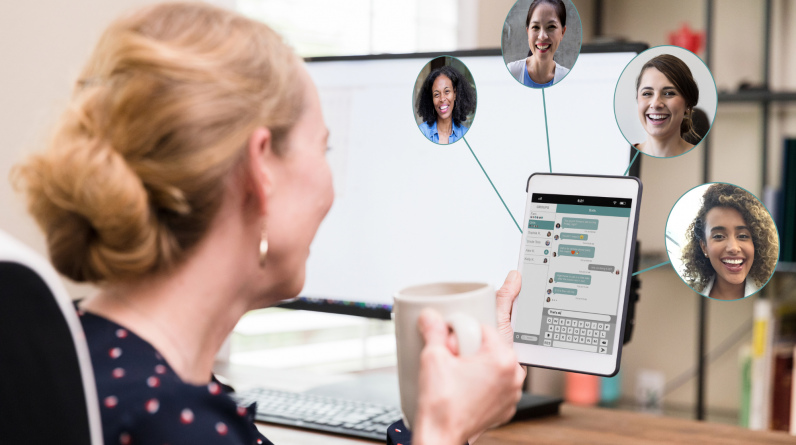 Did you know you can get paid to be a virtual friend? Yes, really!
This is one of the more interesting ways to make money online. If you love chatting and interacting with people, being a virtual friend could be right up your street.
The world is making us become more distant from each other. Many people sit behind a screen and never get out into the real world much. So, this is why virtual friend platforms have actually become quite popular!
We are all human and social interaction is key for our health and happiness. People who struggle in face to face situations will see a virtual friend as a starting point and a way to hone social skills.
Where people need help – money can be made. And this is what you can do by signing up to be a virtual friend.
Platforms to Get Paid to Be a Virtual Friend
Rent a Friend
FriendPC
Rent a Cyber Friend
Rent a Local Friend
Fiverr
What is a Virtual Friend?
You probably have many virtual friends already on social media. Think about the people you follow and who follow you on Facebook, Twitter or Instagram, but have never met.
The ones you chat to are your virtual friends.
Today, paid friendship sites have sprung up allowing people to sign up and look specifically for a friend.
Once you sign up to be a 'friend for rent', someone can search the site and if they like the look of your profile, they will contact you to 'rent' you as a friend.
Some will just want a few conversations. Others may want to 'rent' your company for a longer period of time which you can agree together.
Can You Really Get Paid to Be a Virtual Friend?
Yes! There are many secure platforms that need people to work as rented friends. This may sound bizarre, but some people struggle in social situations or maybe stuck indoors due to a medical condition and will pay for friendship.
All friendships are completely platonic. Virtual friendship is mainly talking to lonely people by phone, text or video chat. You might even be asked to take part in an activity with your 'friend' like baking, watching a movie or discussing a certain subject virtually.
How Does Virtual Friendship Work?
According to my research, the virtual friend craze started in Japan. Lonely people would rent a person to go to an event with, eat dinner together or even act as their partner to stop family members asking when they were finally going to get married.
Obviously, this is meeting in person. But, the rent a friend market evolved into businesses offering purely online friendships for a fee.
To be accepted as a paid virtual friend, you'll need to sign up to the platform, complete your profile and some may ask you to have a virtual conversation with them, to see if you're a good fit.
What do Virtual Friends Get Paid?
Most virtual friend companies allow you to set your own hourly rate. An average rent a friend rate is $20 – $30 per hour and up to $50 an hour if you set yourself up in a specialist niche.
Best Legit Platforms to Get Paid to Be a Virtual Friend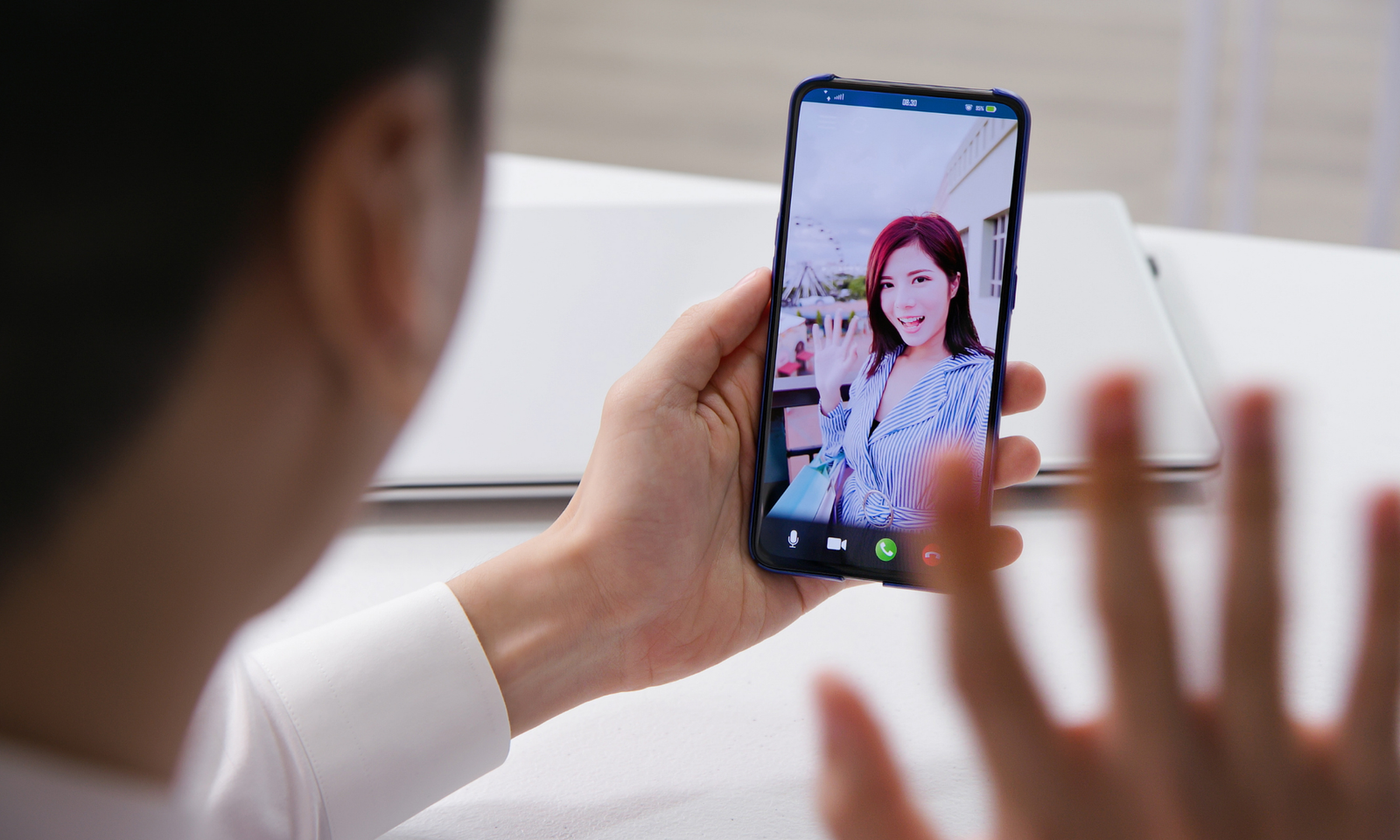 Rent a Friend offers in-person and virtual friends for rent. It's an international company but takes on people worldwide.
The platform is easy to navigate, offering a large search bar where you can add in who you're looking for, in what area and what types of activities you're interested in.
To become a rent a friend and get paid, click the link at the bottom of the page and fill out the application. You'll be notified by email if you're accepted.
The platform allows you to set your own rates, usually ranging from $20 to $50 an hour for specialist activities. And the best part is, you keep 100% of your earnings with Rent a Friend charging a small fee to members.
FriendPC is a well-established platform offering virtual friends for emotional support, to boost self-esteem, have conversations and play video games with.
They even need people to offer life coach and virtual girlfriend services.
After signing up, you can set your own rates and specify how you'd like to offer friendship eg; calls, text, video or in-person. One great bonus is you get paid immediately after each interaction.
The only downside here is FriendPC do take 5% of your earnings. But it's still possible to make some great side hustle cash here.
It's easy to get paid to be a virtual friend on Rent a Cyber Friend. Just click on the 'become a cyber-friend tab', fill out your details including location, interests and how you're happy to chat and your profile will go live.
Have a scroll through some of the virtual friends on the platform, to get an idea of what to say. Some cyber friends offer chats in certain languages or on a specific topic.
Basic membership is free, but you have to pay a monthly membership to get access to more gigs and to bid on gigs. To increase your earnings with this platform, they encourage you to create your own virtual products to sell like courses or eBooks.
Do you live in a popular travel destination? Or are you near local hotspots holidaymakers love to visit? If you answered yes, Rent a Local Friend wants to speak to you.
This platform connects travellers with locals, who want a guide to show them around the area or give online chats about the local culture.
If you know a lot about your area, becoming a Rent a Local Friend is an easy and enjoyable way to make extra cash. To become a verified virtual friend, fill out the onboarding details and you'll have to pay a 'contribution fee'.
Fiver is a huge freelancer marketplace where savvy entrepreneurs sell services such as website design, content creation, logo design and even online friendship.
This is a top place to get paid to be a virtual friend because Fiverr has a huge flow of traffic and is completely secure. You can price your friendship services from $5 up to $50 an hour, depending on what you offer.
A good idea is to provide three different levels of friendship. For the basic package, you could offer one phone or video conversation. The next level could be chat available for 24 hours.
There really is no right or wrong. Remember, you can always adjust your friendship services as you go, as you get more experience.
---
More ways to make easy side hustle cash:
---
Get paid to Be a Virtual Friend – Final Thoughts
I hope you've enjoyed this list of places to get paid to be a virtual friend. As you can imagine, it's an enjoyable and pretty simple way to make money.
If you need extra cash, making a few hundred dollars extra a month as an online friend should be easy.
One thing to remember is – safety first. All these platforms are verified, but it is still possible for strange people to get onto these sites. Never agree to a meetup or to send any personal information to your virtual friend.
You are always in control and should never agree to anything you're uncomfortable with. You can always end a virtual friendship if it doesn't seem right for you.
Have you worked as a virtual friend?
Let me know your experiences in the comments.
*Disclosure: I only recommend products I would use myself and all opinions expressed here are our own. This post may contain affiliate links that at no additional cost to you, I may earn a small commission.
Summary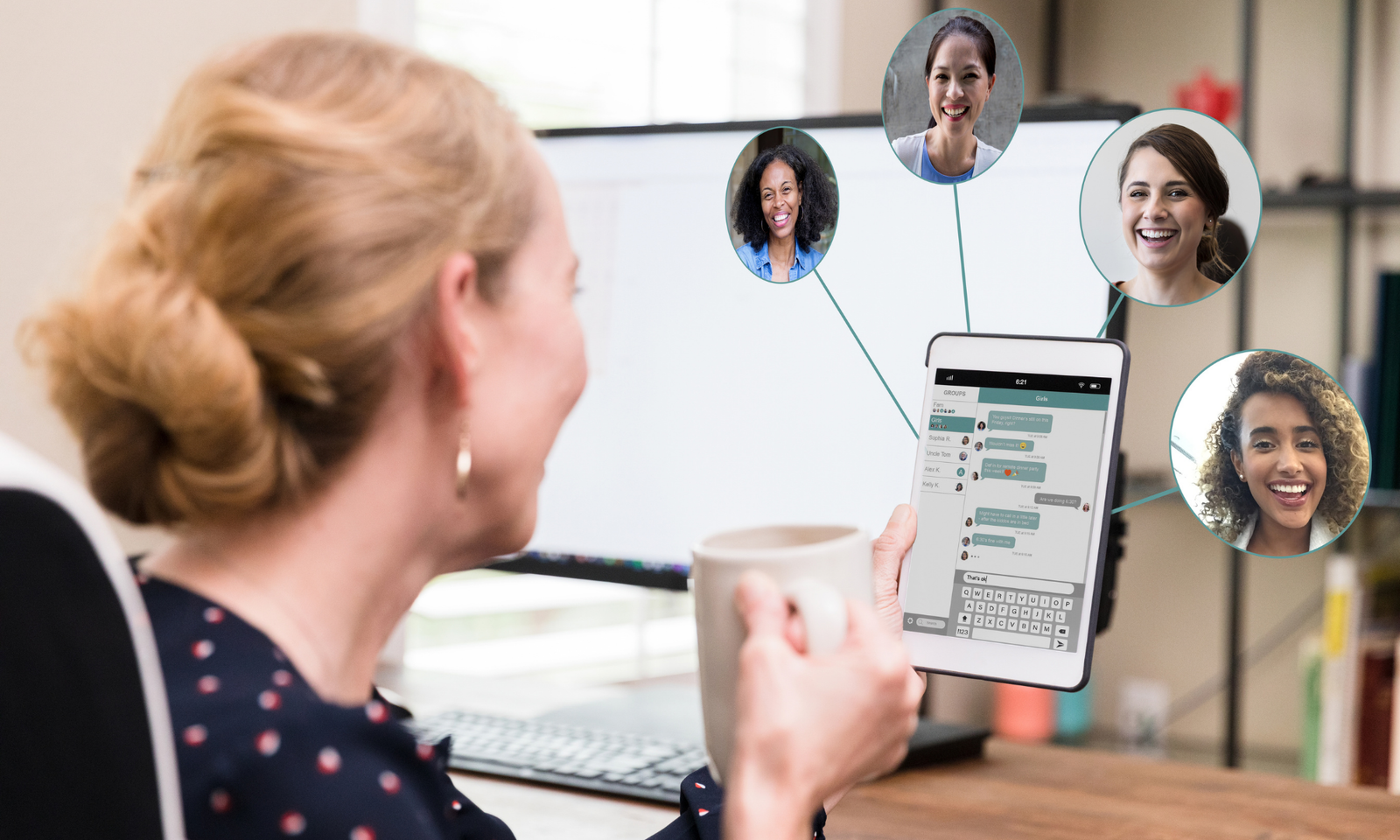 Article Name
5 Platforms to Get Paid to be a Virtual Friend ($50/Hour)
Description
5 best platforms to get paid to be a virtual friend. Make money from home chatting and texting.
Author
Katie Lamb
Publisher Name
Remote Work Rebels
Publisher Logo